Warehouse & Operations
·
Miami
Airport Cargo Warehouse Worker
Work with some of the largest and most reputable airlines in North/Central/South Americas. Great job security, consistent OT, and high-quality benefits.
We usually respond within a day
Welcome!!!

We are excited to announce that we have opened up additional positions within our Cargo department for new team members!

As an Airline Cargo Agent, your duties will be instrumental in ensuring that we receive our perishable cargo as fast & efficiently as possible, so we can continue to provide the country with imported products & goods from all over the world!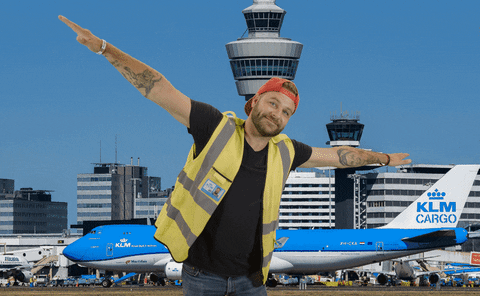 WORK ENVIRONMENT:  Refrigerated Warehouse (Temperature: 36-45 deg. F)
(located within Miami International Airport)

COMPENSATION: $750-$1,000 per Week
Available Shift: 7:00am - 4:00pm or 4:00pm - 11:30pm EST
TWO DAYS OFF PER WEEK - GUARANTEED

Responsibilities:

Receive shipments of bulk cargo direct from cargo airplanes
Separate large shipment into smaller lots for inventory or export 
Carefully check and prepare products and materials for inspection
Secure airline cargo materials for return to airplanes post breakdown
Adhere to safety policies and procedures in a refrigerated warehouse
Qualifications:
Experience in general labor, warehouse, or other related fields
Must be able to pass Government Criminal Background check (Run by Customs & Border Patrol)
Ability to handle physical workload  (Lift boxes weighing up to 35 lbs.)
Strong work ethic
Must be able to work a flexible schedule.
Department

Locations
We usually respond within a day
Related jobs
About NewVine Employment Group
NewVine Employment Group is a boutique Staffing & Recruiting agency based in South Florida, specializing in permanent, temporary, and contract-hires