More than 100 years of: Farmers, Family, Mission, Purpose, Sustainability, Respect, Integrity, Work Ethic, Teamwork, Pride in Award Winning Products, and Agriculture.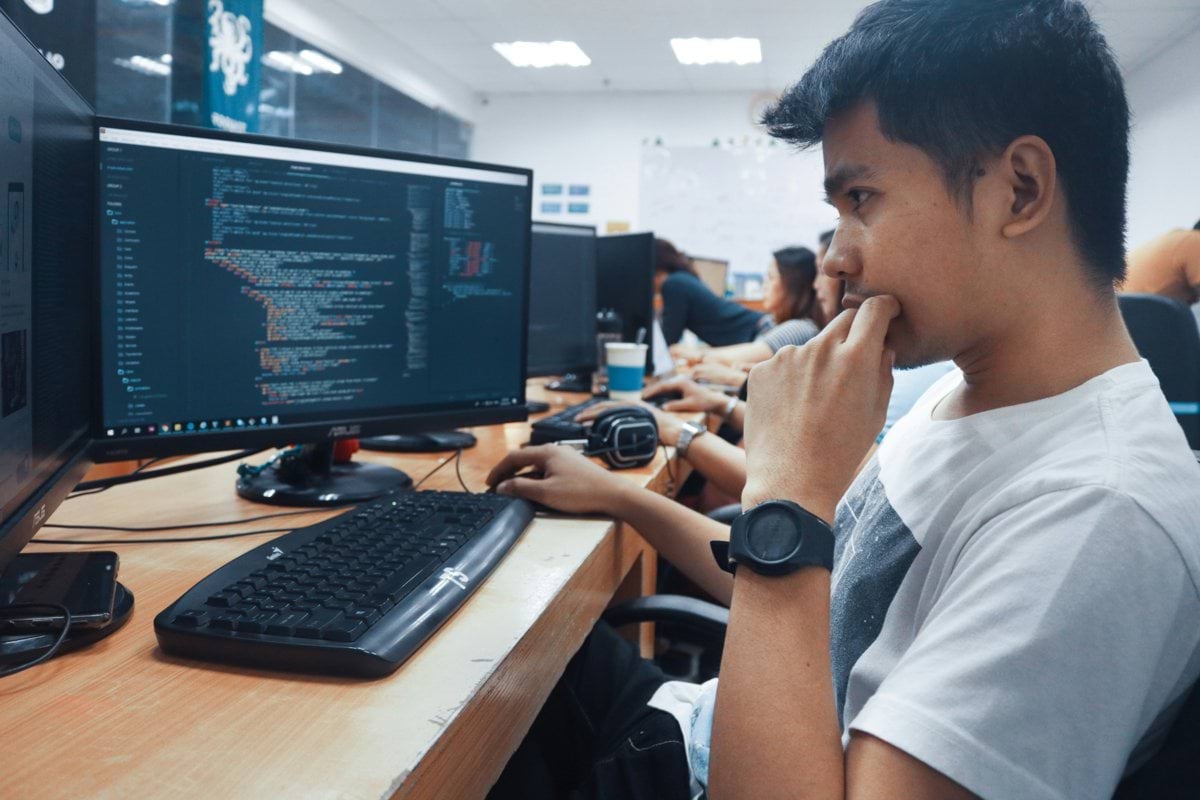 COMPENSATION: $74,817 
Available Shift: Normal Business Hours (Monday - Friday).
Worksite Location: Onsite
Our first shift PLC Specialist works as part of the instrumentation and controls team (together with Electronic Technicians) to diagnose and troubleshoot motor control and automation systems along with mechanical systems and manufacturing equipment. 

Troubleshoot, configure, and calibrate instrumentation (temperature, pressure, level and flow), chart recorders and single loop controllers minimizing downtime during plant operation. 
Leading design and installation projects, PLC and HMI programming and maintaining and troubleshooting industrial networks.
Requirements:
Knowledge of basic electricity preferably with Journeyman or Master electrical license or similar level of experience in an industrial setting/technical education.
Strong proficiency in PLC programming (Rockwell Controllogix, SLC 500 and PLC5 software). 
Strong proficiency in HMI programming (FTviewSE and FTView ME). 
Strong knowledge of PID loops and process control concepts. 
Extensive experience troubleshooting control circuits on automation equipment with a broad range of equipment repair experience and mechanical aptitude including but not limited to hydraulics and pneumatics.
High School Diploma or GED required with 5+ years of related experience with control systems preferred or combination of experience and technical education.
Our support of employee growth includes promoting from within, training and tuition reimbursement. Full-time team members enjoy access to a comprehensive health insurance package, competitive salary and retirements plans with 401k match and pension!
Department

Locations

Cabot
About NewVine Employment Group
NewVine Employment Group is a boutique Staffing & Recruiting agency based in South Florida, specializing in permanent, temporary, and contract-hires