IT Solutions
·
Fort Lauderdale
·
Hybrid Remote
Software Project Manager
We are seeking a seasoned Software Project Manager with a minimum of three years of direct project management experience in a software development environment. The ideal candidate will have exceptional communication skills and extensive experience using Jira for project tracking and management. This role involves maintaining close communication with management teams to relay progress, as well as overseeing development teams to ensure timely and effective completion of software projects.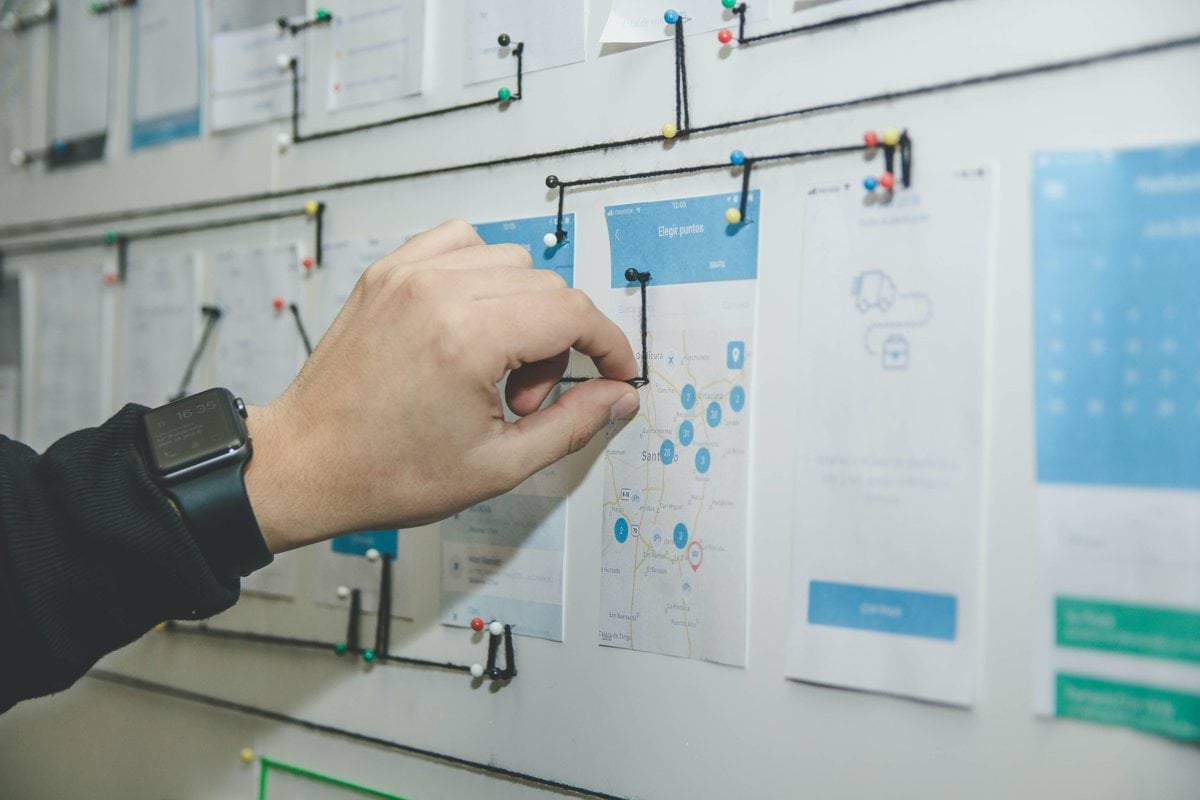 COMPENSATION: $85,000 - $95,000/annually depending on experience
Available Shift: Normal Business Hours (Monday - Friday).
Worksite Location: Fort Lauderdale, FL / Hybrid
Key Responsibilities:
Lead software development projects through the complete lifecycle, from initial concept to deployment and post-launch optimization.
Utilize Jira to track, manage, and assign tasks effectively, ensuring transparency and organization within the development process.
Communicate proactively with stakeholders and management, providing updates, progress reports, and insightful feedback at regular intervals.
Collaborate with the development team, participating in meetings, and staying on top of tasks to ensure progress and adherence to deadlines.
Identify and manage potential risks or issues. Develop strategies to mitigate these and maintain project continuity.
Foster a positive and collaborative environment, encouraging open communication and supporting team members in achieving project goals.
Coordinate with cross-functional teams, including design, development, and quality assurance, to ensure alignment and cohesion.
Continually assess project performance to monitor the achievement of key performance indicators and goals.
Qualifications:
Bachelor's degree in Computer Science, Information Technology, Project Management, or a related field. A Master's degree is a plus.
Minimum of three years of experience in project management within a software development context.
Demonstrated experience with Jira software for task tracking, management, and project planning.
Exceptional communication skills, both written and verbal, with proven ability to convey complex ideas effectively.
Strong leadership abilities, with the capacity to engage and motivate high-performance teams.
Proficiency in project management software and tools, alongside Jira.
Experience in Agile, Scrum, or other project management methodologies is preferred.
Department

Role

Software Project Manager

Locations

Fort Lauderdale

Remote status

Hybrid Remote
About NewVine Employment Group
NewVine Employment Group is a boutique Staffing & Recruiting agency based in South Florida, specializing in permanent, temporary, and contract-hires
IT Solutions
·
Fort Lauderdale
·
Hybrid Remote
Software Project Manager
Loading application form